Want to acquire a new profession, skill or broaden your competencies?
A certified Data Protection Officer is a valuable and highly sought-after profession these days.
Many employers are looking for people skilled in implementing and maintaining compliance with the GDPR within their companies.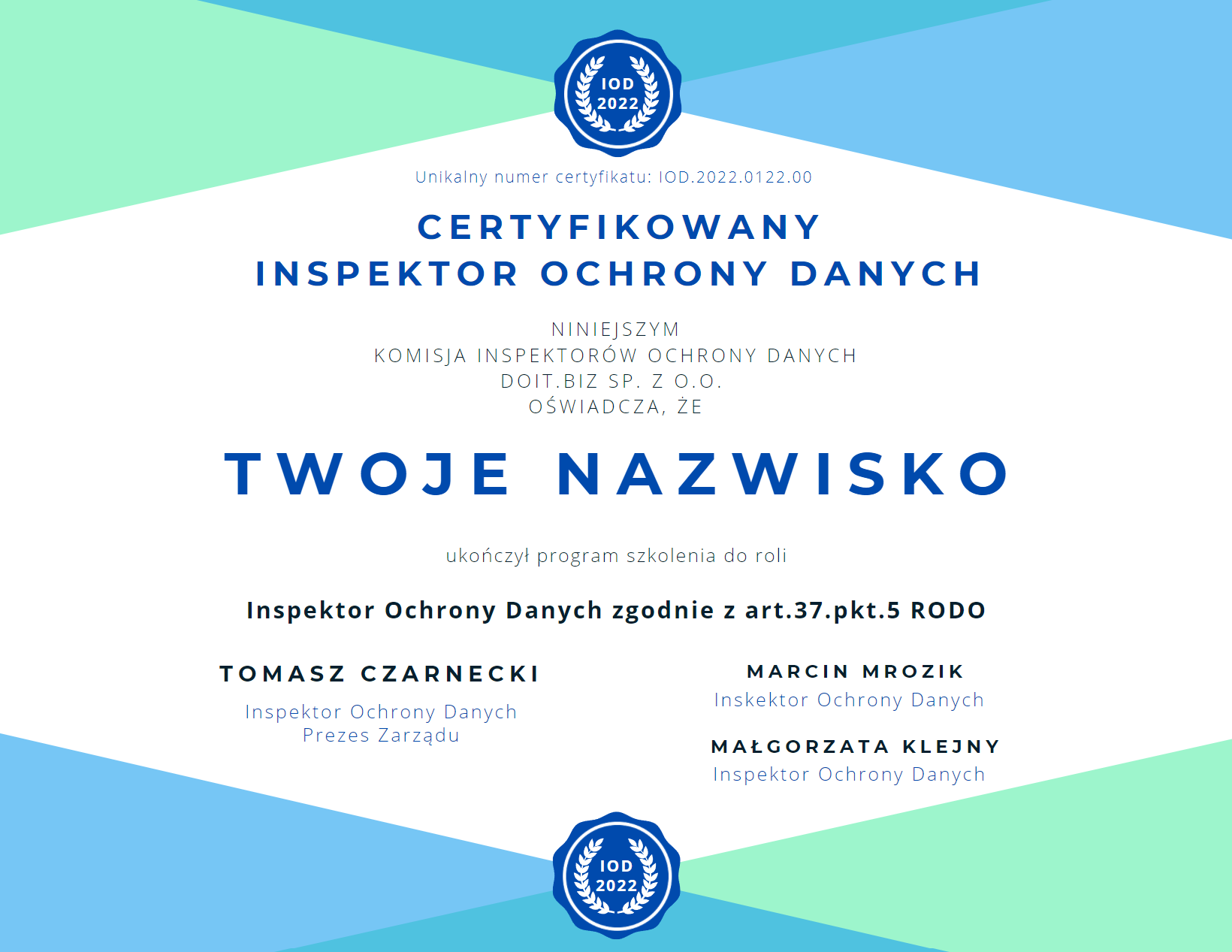 You've come to the right place!
We offer a training course that will give you the knowledge and experience you need to deal with the legally required GDPR matters, opening doors for you to become a


DATA PROTECTION OFFICER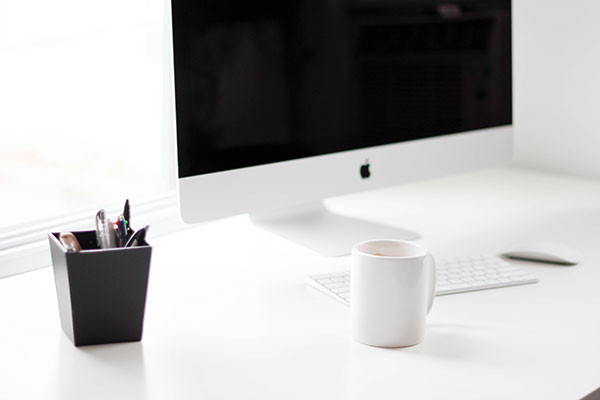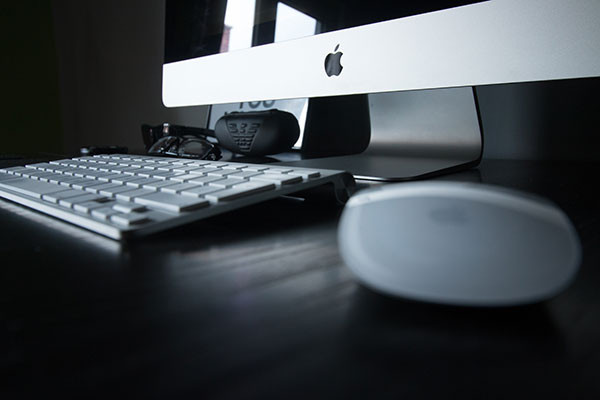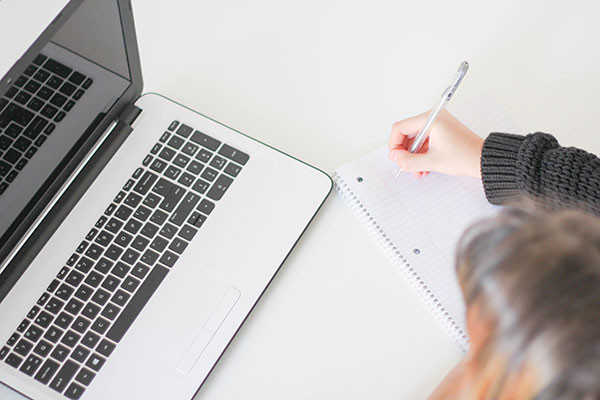 SCOPE OF TRAINING
Certified Data Protection Officer
The training course covers all areas of responsibility of the Data Protection Officer under the GDPR. It also indicates practical applications of the knowledge gained.
APPLICABLE DATA PROTECTION RULES
ROLE AND TASKS OF THE DATA PROTECTION OFFICER
WORKING METHODS OF THE OFFICER
What the Data Protection Officer deals with
What the Data Protection Officer deals with
Keeping a record of processing operations
Preparation and maintenance of a record of categories of processing activities
Conducting a risk analysis
Maintenance of employee records
IT in personal data protection
Archiving and handling of documents
Negotiation of data processing agreements
Follow-up audits
FORMAL SECURITY AND LIABILITY
Obligation to provide information, consents and their records
Video surveillance management
Management of access to data processing areas
Adaptation of the company's internal regulations
Recruitment and new employees
Data protection in e-commerce
Handling personal data protection incidents and breaches
Implementation of a security policy for data processing
Data protection training courses
DURATION
Two days, six hours each.
A total of 12 training hours.
FORM
Online web training. Direct contact with the trainer.
CONSULTATIONS
After the training, the participant gets three free consultations with a GDPR expert
TRAINER'S PROFILE
President of the Management Board of DOIT.BIZ
Active Data Protection Officer of companies and institutions
He has 18 years of experience in the field of information security assurance and personal data protection. ISO 27001 Information Security Auditor. Computer scientist by training. Head of IT departments in companies with a turnover of billions of zlotys.
Available training dates
Certified Data Protection Officer
Price
The price includes two days of training plus the additional service of three consultations with one of our experts in the area of GDPR.
ONLINE GROUP TRAINING
900 zł
net per person
Online
Two training days
12 training hours
Trainer – Data Protection Officer
Data Protection Officer Certificate
INDIVIDUAL TRAINING
from PLN 1,280
net per person
Online or on the premises
Training days to be arranged individually
Tailored number of training hours
Trainer – Data Protection Officer
Data Protection Officer Certificate