We know how to run a Personal Data Protection company:
+ how to find clients,
+ how to formulate contracts,
+ how to serve customers,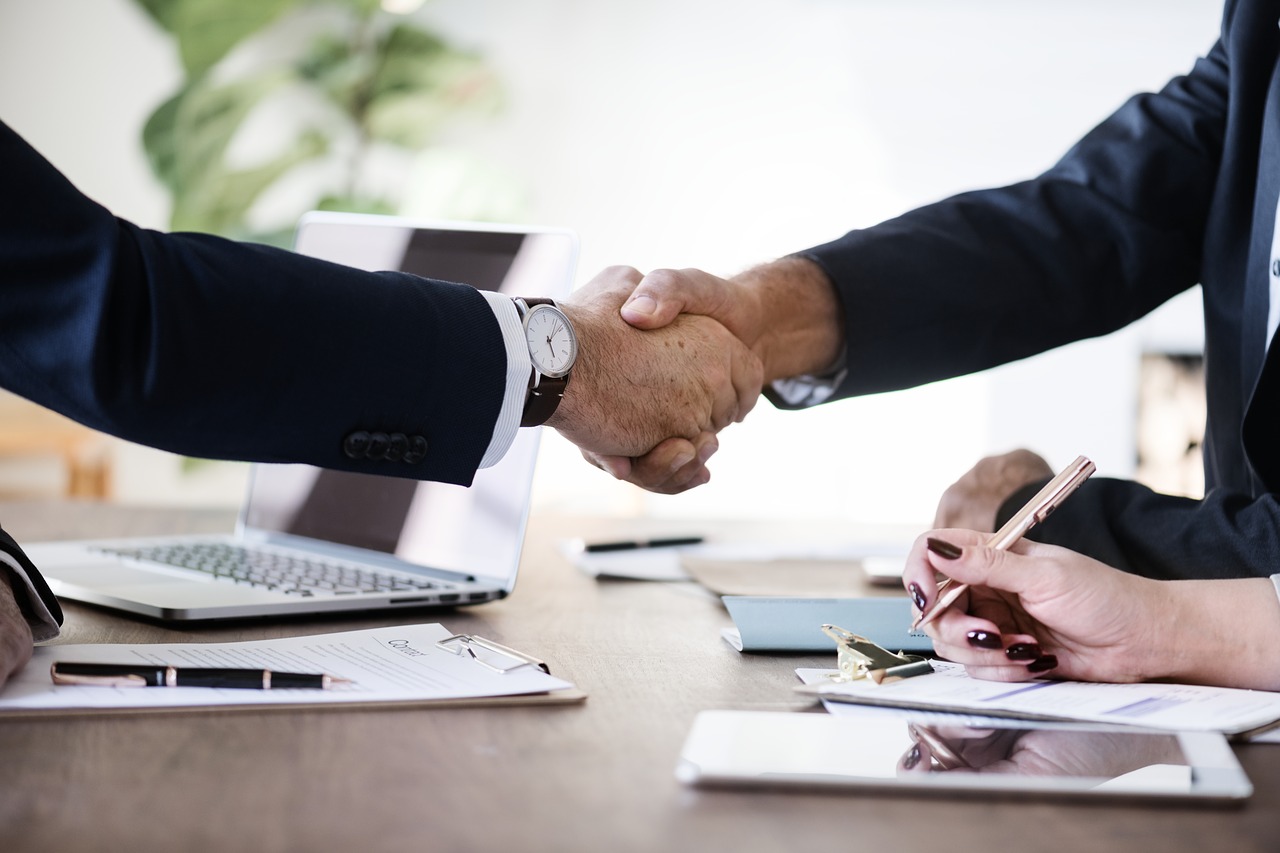 We have been active in the market of personal data protection services for business for several years. Aiming to improve compliance and efficiency of our clients' businesses in this area, we take on both comprehensive implementation of Personal Data Protection and ad hoc service and consultancy. We conduct projects, audits and manage our clients' data security.

Under the DOIT.BIZ brand, we have focused on comprehensive personal data protection: we provide training courses for employees, implement the provisions of the Personal Data Protection Act and the GDPR, and perform the function of the Data Protection Officer. Our previous practical experience allows us not only to create the documentation required by law, but to realistically ensure an adequate level of data security by implementing consistent and effective safeguards, both technical and organisational.

The team of Personal Data Officers that makes up DOIT.BIZ serves dozens of business entities operating in various sectors, e.g., education, medicine and manufacturing, as well as institutions. Such extensive experience has allowed us to gather reliable and proven expertise in the field of data protection. It has also made us aware that each client needs to be approached individually. This is what we can pass on to our partners.

No less valuable is the knowledge on how to operate in the personal data protection and IT services industry.

We offer our partners:

– Support of a mentor,
– Introductory training on the GDPR and personal data protection,
– Training in customer service and contract negotiation,
– Sharing comprehensive knowledge on how to run your own business in the personal data protection industry,
– Provision of the necessary tools,
– Assistance in conducting first meetings and negotiations with clients,
– Instructions on the customer service process in the area of personal data protection,
– The necessary personal data protection documentation,
– Marketing and IT support.