We support business by providing professional services in the area of personal data processing and protection. Our activities are aimed at relieving businesses from the duty of verifying the compliance of their processes of collection, storage, use, and deletion of personal data with applicable law. We take every step to guarantee the security of business operations. Our team supervises the correct organisation of personal data protection and its proper implementation and functioning.
We know how to do it well.
YOU focus on running your business.
Let US take care of data protection.
Every step we take is aimed at supporting entrepreneurs in dynamic business development. We use modern methods to ensure high quality of the support we provide to businesses.
We undertake measures that are fully tailored to the current needs and profile of the company. We use a wide range of tools that enable us to carry out the assigned tasks to a high standard. We are constantly broadening our knowledge and, consequently, our scope of activities. We provide services based on current legal solutions and using the available ICT systems. Among other things, we offer audits and training, as well as outsourcing of the Data Protection Officer duties. We provide comprehensive support in this area.
We are also committed to educating in the field of personal data protection and information security and we target our activities in this respect to all those who get to handle such data sets.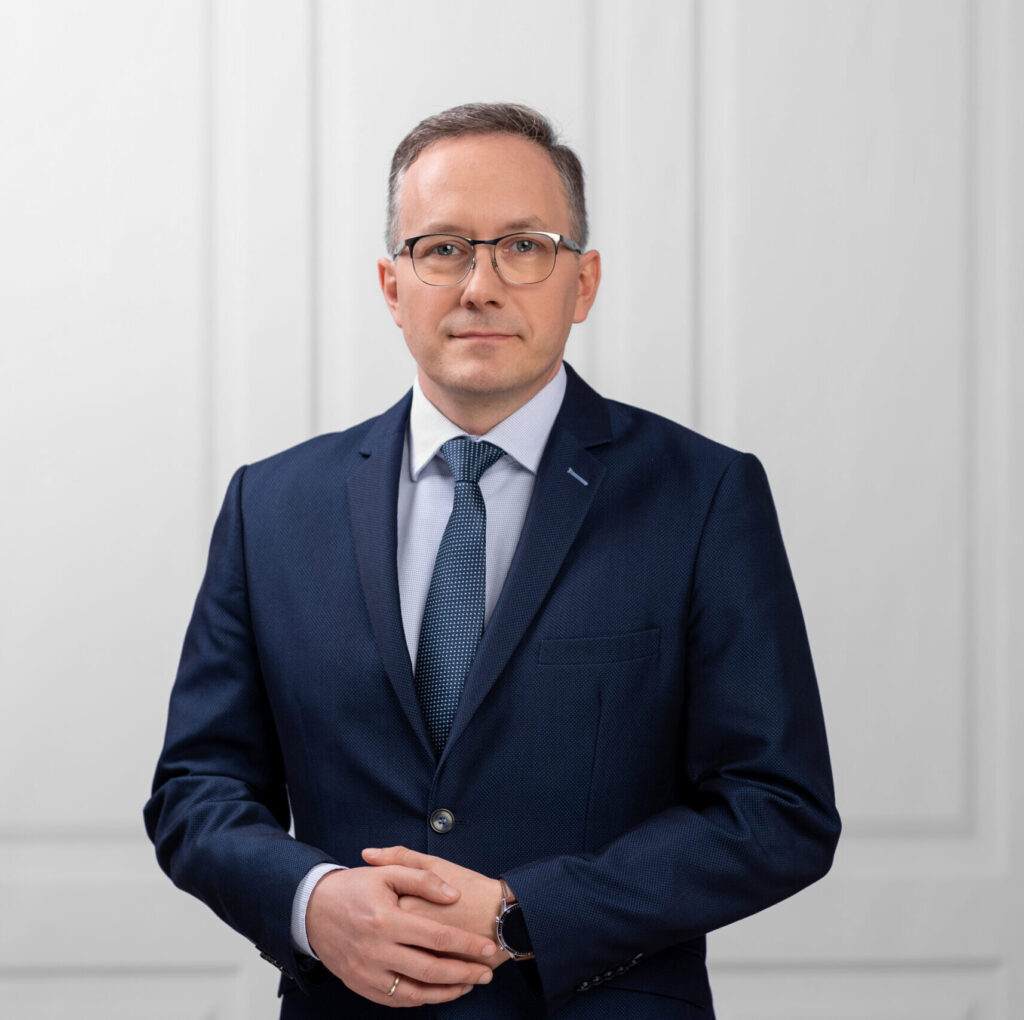 Tomasz Czarnecki
President of the Management Board of DOIT.BIZ sp. z o.o.
Data Protection Officer