Benefit from a comprehensive offer for GDPR implementation services for your company or organisation. It will give you peace of mind and allow you to process personal data in a way that complies with all applicable legislation. The implementation of the GDPR in a company does not have to be scary or time-consuming, and introducing the relevant procedures with our help is always successful. Find out how much you can gain from working with us.
Full GDPR implementation in your company
We will prepare a customised service package for you, including the implementation of the GDPR in a way that suits the characteristics of your business. Our GDPR implementation services include:
Performing risk analysis of the processing of personal data,
Introduction of appropriate procedures,
Preparation of a list of measures the company has put in place for the implementation of the GDPR, required by the Personal Data Protection Office.
Practical training to help you comply with data subjects' rights.
We offer the following GDPR implementation services:
Audit of the company's compliance with the Personal Data Protection Act and the Regulation (EU) of the European Parliament and of the Council on the protection of natural persons with regard to the processing of personal data (GDPR).
Training of current and future employees on personal data protection issues.
Preparing documentation for the records of personal data processing activities performed in the company.
Preparing Information Security Policy documentation.
Preparing documentation for the management manuals for systems which process personal data. Preparing authorisations to process personal data.
Preparing personal data processing agreements. Preparing an order appointing the Personal Data Controller.
Drawing up of periodic reports.
Preparing the notification of the designation of the Data Protection Officer required by the Personal Data Protection Office.
Representing the Personal Data Controller in dealing with the UODO.
Acting as your company's Data Protection Officer (DPO).
We have experience in data protection
We specialise in implementing the GDPR in businesses. We have successfully completed hundreds of projects for various organisations, companies, and partnerships, and have been active in the market for many years. We were providing data protection services even before the GDPR was adopted, and thanks to our experience and credentials, we are able to effectively support your business, too.
We are constantly developing our competencies
Implementing the GDPR in a small company or a large enterprise is a series of carefully thought-out steps, and the technological possibilities and risks are constantly evolving. That is why we are not resting on our laurels. We continue to develop our skills by attending various industry events, including as speakers. In terms of the GDPR, we know everything there is to know about the implementation of an entire data protection system.
We work all around Poland
Our team of experts carries out projects all around Poland, for a wide variety of companies, both large and growing. We have our own dedicated procedure base to ensure the best GDPR implementation. The offer is always tailored to your specific industry and line of business.
Our clients get a professional and proven product – a GDPR implementation that works. Entrust personal data protection to us and forget about the distraction that legal documentation is. Enjoy being able to focus fully on business development.
Which companies need to implement the GDPR?
Personal data security applies to every area of business operations, i.e:
IT,
marketing,
customer acquisition,
sales,
service provision,
manufacturing,
logistics,
forwarding,
complaints,
personnel and payroll activities,
accounting,
contacts with the authorities and institutions.
The implementation of the GDPR is necessary in every company because personal data of employees, contractors, and customers are processed everywhere.
What does the implementation of the GDPR look like in a company?
The process of implementing personal data protection in a company covers the following areas:
GDPR in human resources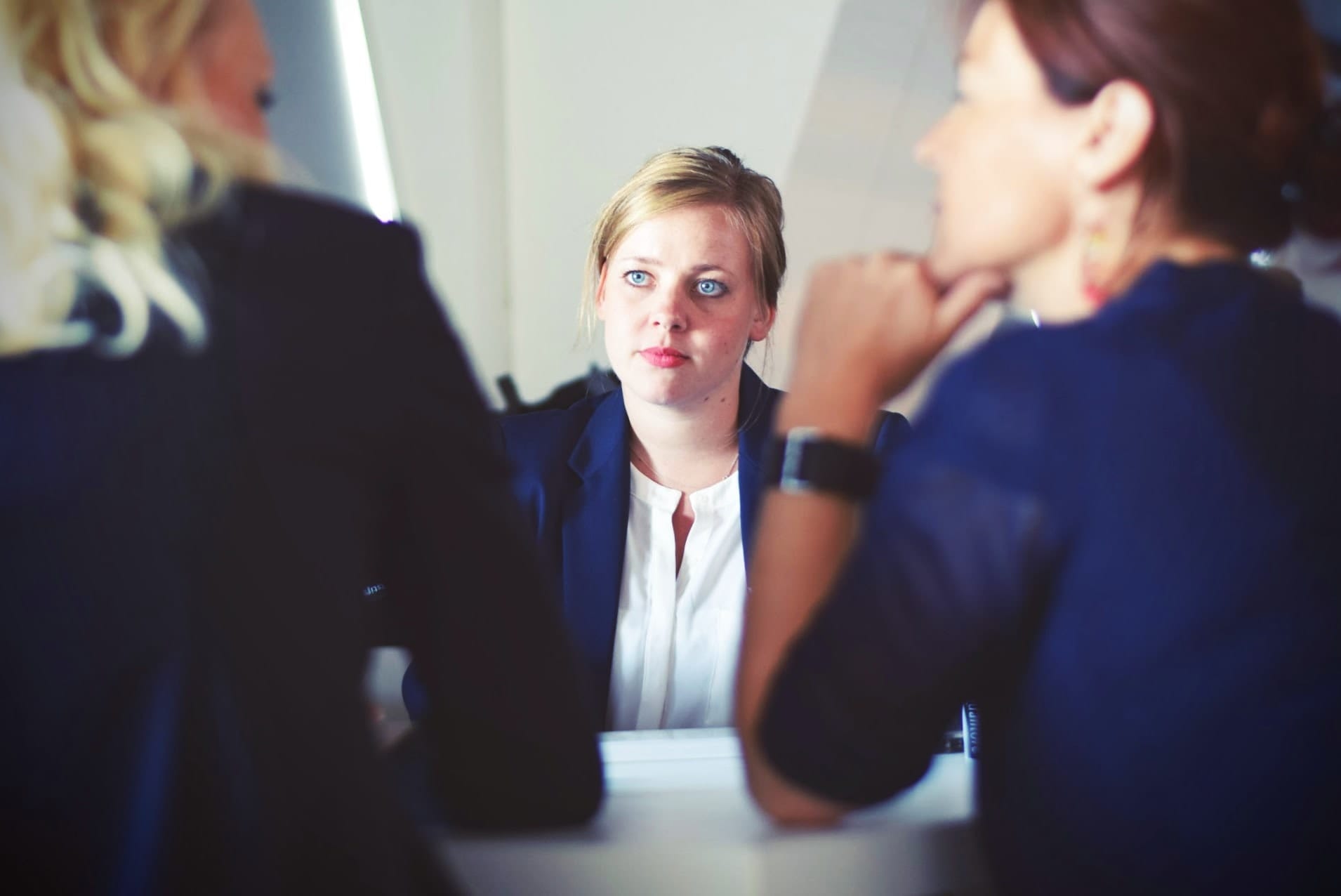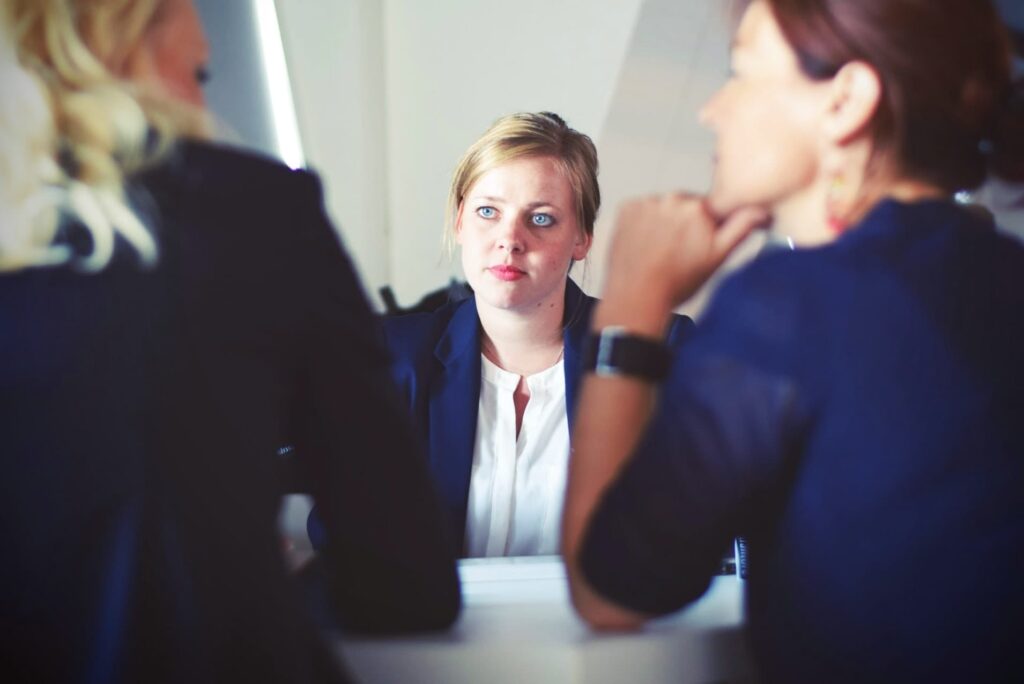 RECRUITMENT AND NEW EMPLOYEES
Recruitment policy
Instructions on GDPR information clauses for recruitment purposes
Candidate questionnaire with instructions
Medical referral with instructions
Onboarding policy
Information clause for the person designated as the contact person in the event of an accident
EMPLOYEE DOCUMENTATION
Data processing authorisations for employees
Procedure for granting authorisations and their record – there is a manual
Record of data processing authorisations issued to employees
Confidentiality statements for employees
Record of statements issued
Employee consents (including image and communication)
Contracts for the entrustment of property to an employee
Work station handover report
INITIAL TRAINING FOR EMPLOYEES
Employee training procedure
Training attendance lists
Simplified Regulations for the Processing of Personal Data
Clear desk and screen rules
Instructions on the use of e-mail and other electronic means of communication
ADAPTATION OF INTERNAL REGULATIONS
Amendments to the work rules
Amendments to the rules of ZFŚS [Employee Social Benefit Fund]
Instruction on the protection of personal data in the management of PPK [Employee Capital Plans]
Personal data protection and information security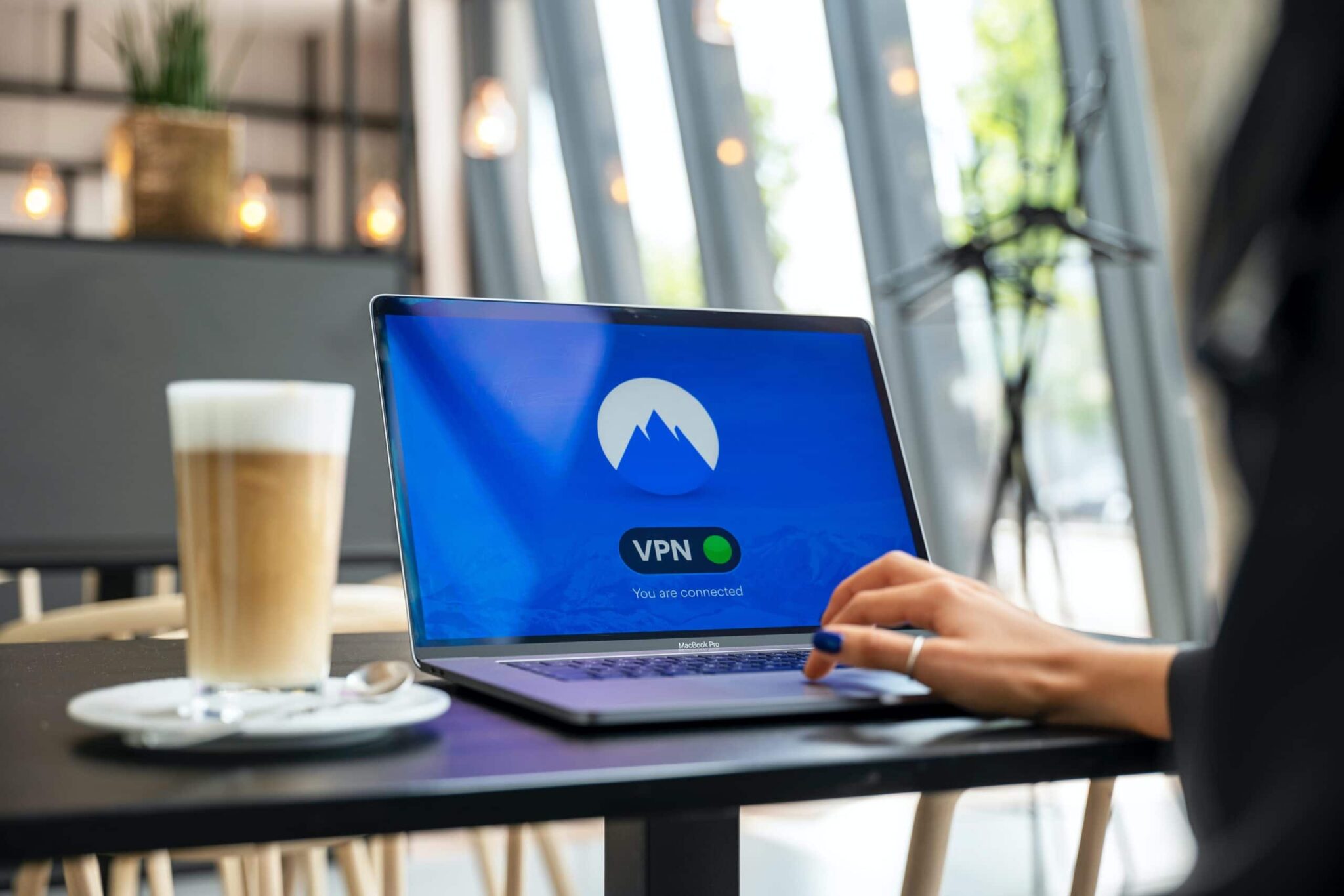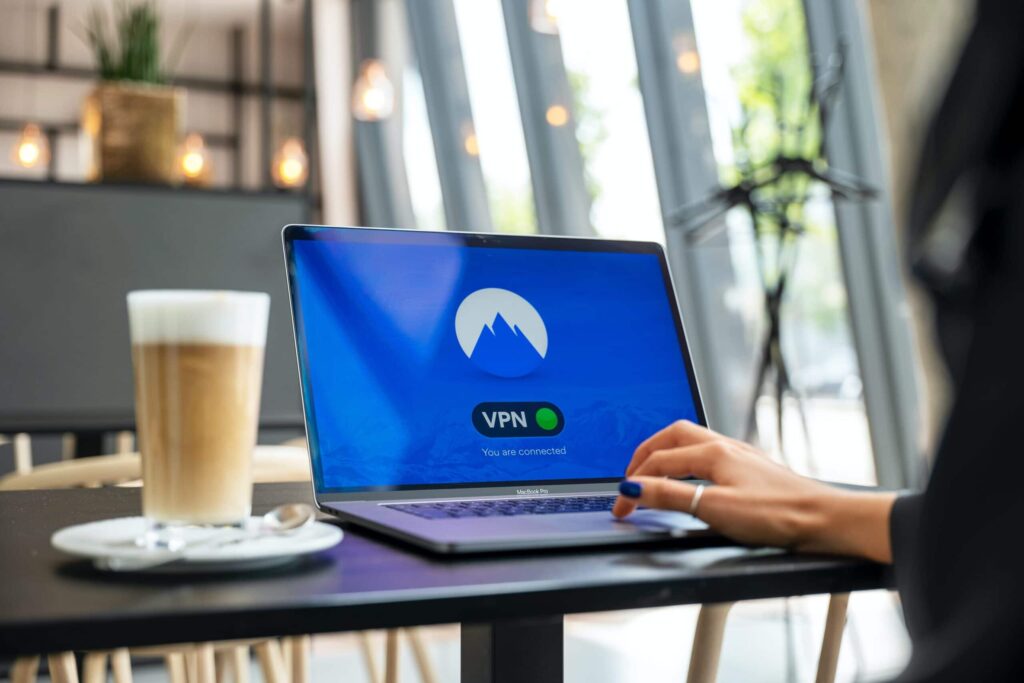 IMPLEMENTATION OF THE GDPR – IT AREA
Inventory of IT systems (21 security questions)
IT security policy (safeguards, backups, restoration, reviews)
Regulations for the use of IT systems
E-mail data processing policy
Remote work regulations
Regulations for the use of private devices
IMPLEMENTATION OF THE GDPR – MANAGING ACCESS TO PROCESSING AREAS
Key policy
Authorisation to use keys
Record of keys
Spare key issue register
IMPLEMENTATION OF THE GDPR – ARCHIVING AND HANDLING OF DOCUMENTS
Data archiving and disposal policy
Office procedure instructions
File disposal report
Regulations for the handling of documents
Backup procedure
Procedure for the deletion of data and destruction of data storage media
Data sharing instructions
IMPLEMENTATION OF THE GDPR – VIDEO SURVEILLANCE MANAGEMENT
Assessment of the adequacy of monitoring
Video surveillance management policy
Authorisations for monitoring staff or an external company
Recording handover report
Recording handover register
Information clause regarding video surveillance
Ensuring legal compliance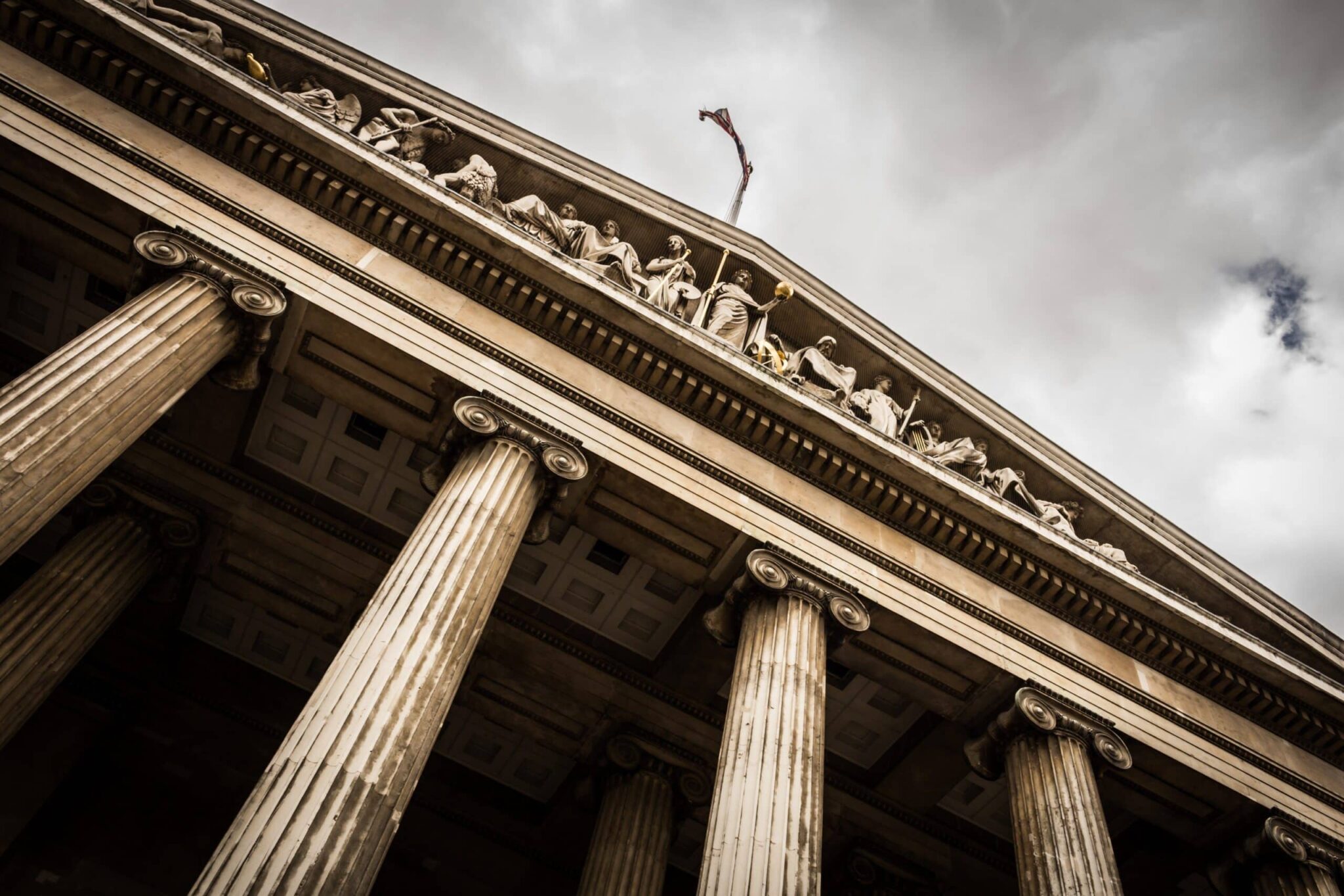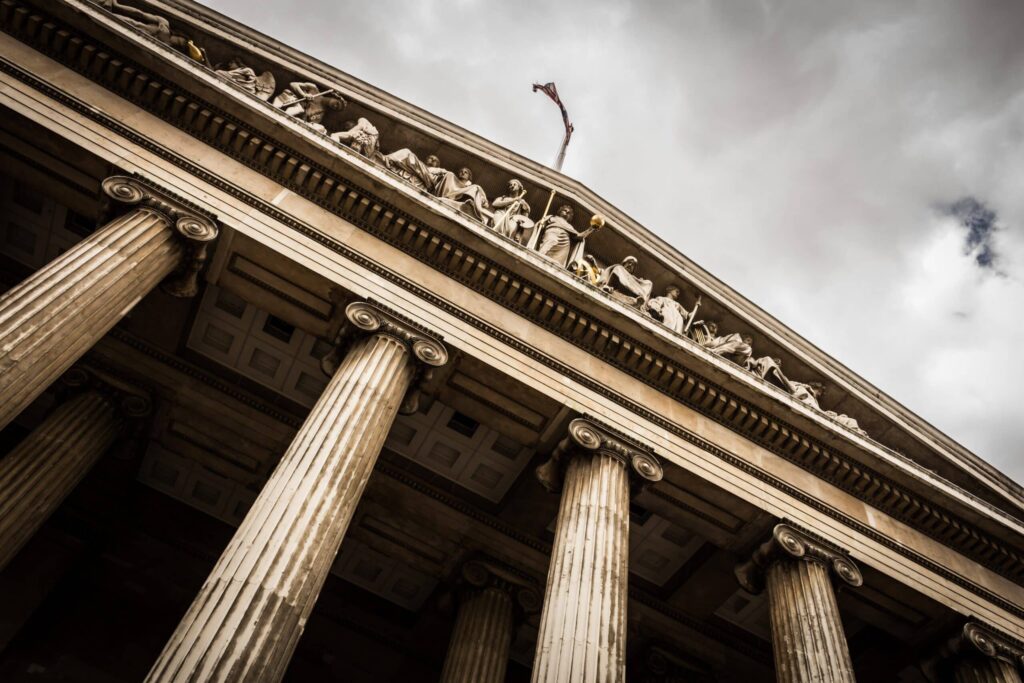 OBLIGATION TO PROVIDE INFORMATION, CONSENT AND RECORD THEREOF
Consent clauses for the processing of personal data for customers
Record of data processing consents granted by customers
Information clauses for contractors
Instructions on the use of information clauses
Regulations for data sharing
Record of fulfilment of the obligation to provide information
Policy on the exercise of data subjects' rights
HANDLING PERSONAL DATA PROTECTION BREACHES
Procedure for dealing with breaches and incidents
Instructions for notifying the Data Protection Officer of breaches
Breach reports and UODO notification reports
Record of security breaches
DATA PROCESSING AGREEMENTS
Instructions and examples of services requiring a data processing agreement
Personal data processing agreements
Record of data processing agreements
INVENTORY
Record of processing activities
Record of categories of processing activities – as processor
RISK ANALYSES
Risk analysis
Data Protection Impact Assessments (DPIAs)
Balancing tests
IMPLEMENTATION OF (THE GDPR) A PERSONAL DATA SECURITY POLICY
Personal data security policy
Order on the adoption of a personal data security policy
Privacy by design documentation
Privacy by default documentation, list of potential risks, list of potential safeguards
List of the implemented technical and organisational security measures
TRAINING ON PERSONAL DATA SECURITY POLICY
Regulations for the processing of personal data for employees
Training attendance list
PERIODIC FOLLOW-UP GDPR COMPLIANCE AUDITS
Internal audit procedure
Data protection system check plan
Data protection system audit reports (follow-up audit results)
Customised GDPR implementation services
Each of the services we provide to you is individually selected and tailored to the needs and capabilities of your company. We try not to burden your employees. We take on the comprehensive task of making your company fully compliant with the Personal Data Protection Act and EU regulations and legislation.
We guarantee that such extensive care will ensure the security of your company and protection of the personal data it processes, and that the time saved by your employees thanks to our engagement will contribute to improving the efficiency of your business.
YOU focus on running your business. Let US take care of data protection.
Want to find out more about the GDPR implementation services? Feel free to CONTACT US