Contact Us
Salvia esse nihil, flexitarian Truffaut synth art party deep v chillwave. Seitan High Life reprehenderit consectetur cupidatat kogi.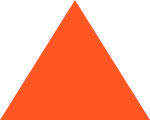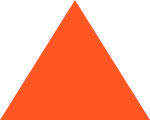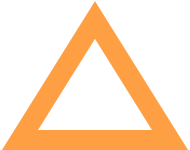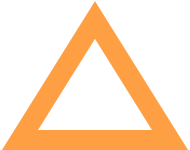 Book an appointment
Please complete the details below and then click on Submit and we'll be in contact
[contact-form-7 id="5″ title="Contact form 1″]
Contact Get in touch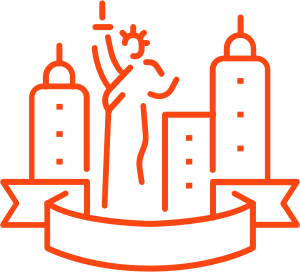 USA Office
66 McKenzie Turnpike Apt. 745, San Francisco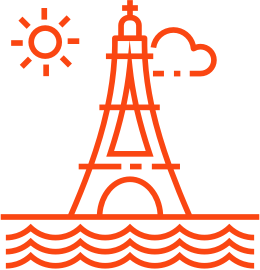 France Office
58 rue Nationale, Île-de-France Paris 75007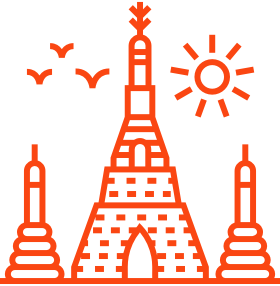 Thailand Office
45 Ratchada Rd, Huai Khwang, Bangkok 10310
Looking for business opportunity?
Request for a call today

Get In Touch